V: now June 2023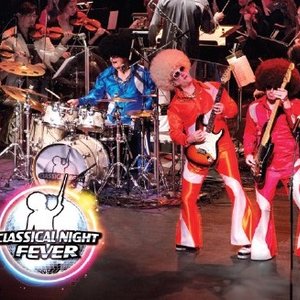 Classical Night Fever
(Special Performances, not part of MSO's Season Subscription.)
MSO Teams up with Motor Booty Affair, Maine's own 70s disco/funk tribute band. You'll leave this show with a big smile on your face and a new appreciation for this great era of popular music, where dance music and the symphony collide to create something special.
Originally scheduled for June, 2022, these concerts have been postponed until June, 2023
Watch for more details as our 2022-23 season opens!