III: March 2022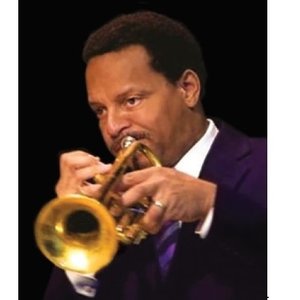 Family Classics
Rohan Smith, Conductor
Program:
Francis Scott Key & John Stafford Smith: The Star-Spangled Banner
Jessie Montgomery: Banner

George Frideric Handel: "Hornpipe" from Water Music

Franz von Suppé: Light Cavalry Overture

Wolfgang Amadeus Mozart: "I. Allegro" from Piano Concerto No. 23

-- featuring Wayne du Maine, Piano Soloist
Franz Joseph Haydn: Trumpet Concerto
-- featuring Wayne du Maine, Trumpet Soloist
Edvard Grieg: Peer Gynt Suite No. 1
John Phillip Sousa: Stars and Stripes Forever
Performance Dates:

March 19, 2022 - 7:00 p.m. - Gendron Franco Center
March 20, 2022 - 2:30 p.m. - Orion Performing Arts Center
Concert length: about 2 hours including intermission
Read about guest artist Wayne du Maine.
Topsham audience members are invited to attend a free pre-concert performance by the Peterson Family String Band from 1:30 – 2 p.m. Sunday. This accomplished family will perform in a variety of music styles, including classical and fiddle.