Conductor Rohan Smith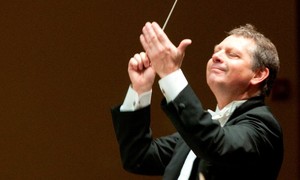 As Music Director of the Midcoast Symphony Orchestra, Rohan Smith has raised its musical level and attracted growing audiences.
MSO Program Booklet

Click or tap the picture for information about our activities and a big thank you to our loyal corporate sponsors, advertisers, and donors!
MSO's Online Auction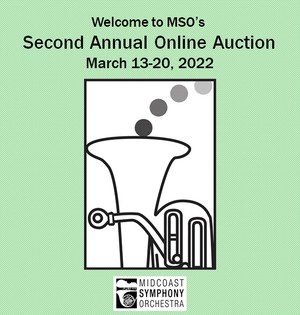 Talking with a Triple Threat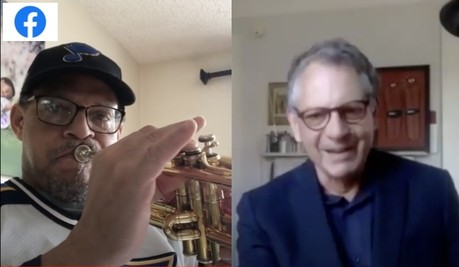 Did you miss Rohan Smith's live chat with New York City musician and long-time friend, Wayne du Maine? Watch the video!
More with Midcoast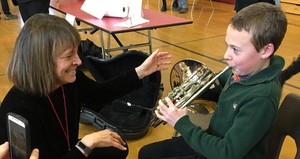 MSO's education and community engagement programs
Join the MSO!

Musicians: we're eager to audition violin, viola and percussion players.
We will require members to be fully vaccinated against COVID-19 before they rehearse or perform with the MSO.
More information: call 207-315-1712 or email info@midcoastsymphony.org