"Classical Night Fever" with Motor Booty Affair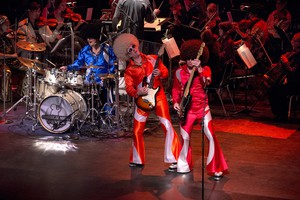 See Maine's own disco/funk tribute group Motor Booty Affair with MSO! June 10, 7 p.m., at the Franco Center in Lewiston, and June 11, 2:30 p.m., at the Orion Performing Arts Center in Topsham.
Conductor Rohan Smith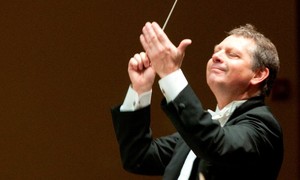 As Music Director of the Midcoast Symphony Orchestra, Rohan Smith has raised its musical level and attracted growing audiences.
2022-23 Program Booklet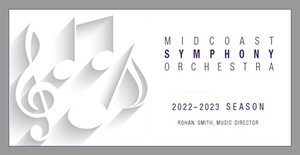 Click or tap the picture for information about our activities and a big thank you to our sponsors, advertisers, and donors!
More with Midcoast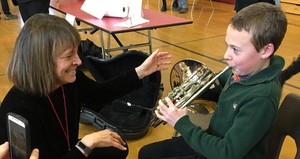 MSO's education and community engagement programs
Join the MSO!

Musicians: we're eager to audition violin, viola and percussion players.
More information: call 207-315-1712 or email info@midcoastsymphony.org
Hiring - Executive Director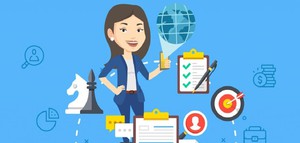 The Midcoast Symphony Orchestra seeks an executive director starting July 2023. This part-time, variable-hours position is responsible for the effective management and operation of the orchestra.