2022-2023 Concerts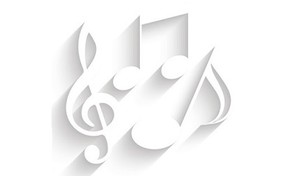 Featuring amazing guest artists and music from 1735 to current-day composers.
Conductor Rohan Smith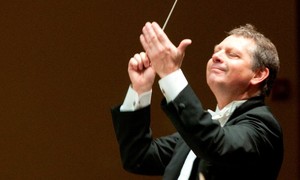 As Music Director of the Midcoast Symphony Orchestra, Rohan Smith has raised its musical level and attracted growing audiences.
2022-23 Program Booklet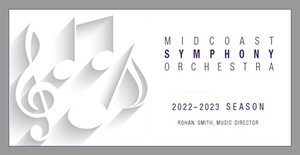 Click or tap the picture for information about our activities and a big thank you to our sponsors, advertisers, and donors!
More with Midcoast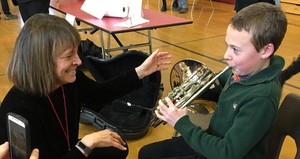 MSO's education and community engagement programs
Join the MSO!

Musicians: we're eager to audition violin, viola and percussion players.
We will require members to be fully vaccinated against COVID-19 before they rehearse or perform with the MSO.
More information: call 207-315-1712 or email info@midcoastsymphony.org