III: March 2023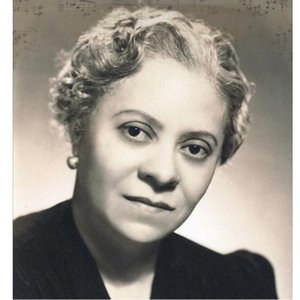 Tried and True, Plus a Newer Crew
Hiroya Miura, Guest Conductor
Program:
Tanner Porter: Propellers in the Sun
Wolfgang Amadeus Mozart: Symphony No. 35 in D major, K. 385, "Haffner"
Arcangelo Corelli: Concerto Grosso, Op. 6, No. 4
Florence Price: Symphony No. 3
Concert length with intermission: approximately 2 hours
Performance Dates:

Saturday, March 18, 2023 - 7:00 p.m. - Riverfront-Franco Center
with intermission performance by Bates piano student Alek Zelb, in Heritage Hall (downstairs)

Sunday, March 19, 2023 - 2:30 p.m. - Orion Performing Arts Center
with FREE pre-concert youth performance by 13 students from the Maine Suzuki Association, in Mt. Ararat Gym (next to Orion) from 1:30-2 p.m.
Concerto in D Minor for Two Violins by Johannes S. Bach, featuring violinists Eva Gruesser and Rohan Smith, was originally planned for this concert. Its performance has been postponed to a future date.