IV: May 2022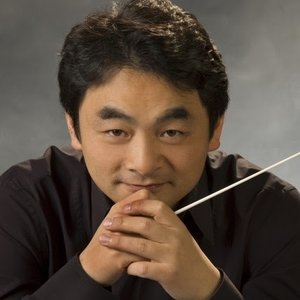 Conductors Galore
Program:
Wolfgang Amadeus Mozart: Marriage of Figaro Overture
-- Rohan Smith, Conductor
Pyotr Ilyich Tchaikovsky: The Nutcracker Suite, pas de deux
-- Jan Roberson, "Conduct the Orchestra" winner, Guest Conductor
Colin Britt: Storm, for Orchestra
-- Rohan Smith, Conductor
Gustav Mahler: Symphony No. 5
-- Jinwook Park, Guest Conductor

Performance Dates:

May 21, 2022 - 7:00 p.m. - Gendron Franco Center
May 22, 2022 - 2:30 p.m. - Orion Performing Arts Center
Concert length: about 2 hours including intermission
Read more about maestro Jinwook Park.
Topsham audience members are invited to attend a free pre-concert talk, "Meet the Music," with Dr. Mary Hunter, Bowdoin Music Professor, Emerita, from 1:30 – 2 p.m. Sunday.