Chiharu Naruse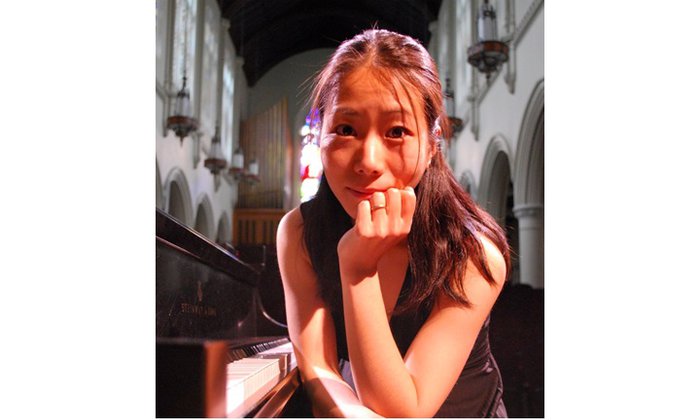 Concert I, 2022-2023 Season
Chiharu Naruse has performed as a soloist and a chamber musician throughout the United States, Germany, France and Japan. Her broad range of orchestral repertoire includes performances of Rachmaninov, Beethoven, Mozart, and Schumann piano concertos with multiple orchestras. Naruse has also performed with the DaPonte String Quartet, the Portland String Quartet, Venti Cordi, and the Portland Ballet. Her musical projects range from German classical repertoire to regular collaboration with contemporary composers in the interpretation and performance of their compositions. Naruse is frequently contracted by recording companies to record contemporary music. To date, she has several recordings with Navona Records and, most recently, released a solo album of compositions by Kenneth Kuhn from Big Round Records.
In addition to maintaining a regular performance schedule, Naruse is also a well respected teacher, chamber music coach, and competition adjudicator, with many of her students receiving competition awards and gaining acceptance to major music conservatories. Naruse is currently a Collaborative Pianist and member of applied music faculty at Bates College and the faculty of the Portland Conservatory of Music.
Naruse is a graduate from Hochschule für Musik "Hanns Eisler" in Berlin, Germany, where she studied piano with Klaus Bäßler, art song collaboration with Wolfram Rieger, and chamber music with Suzanne Glützmann. She is also a former student of Frank Glazer.