Philip Lima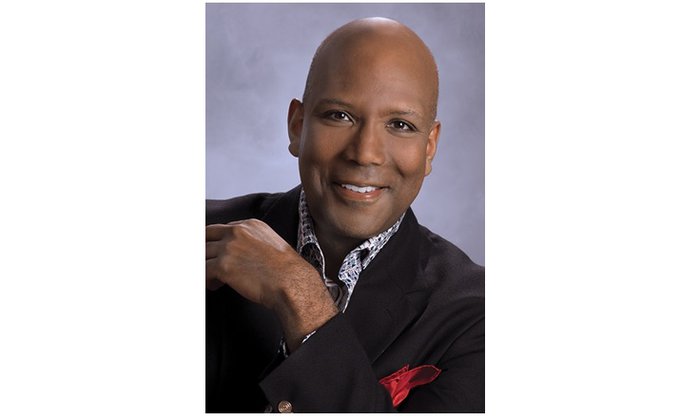 Concert II, 2023-2024 Season
Baritone Philip Lima has regularly garnered critical acclaim for his performances on both concert and operatic stages: "His singing was glorious" (The Boston Globe)—"vibrant baritone and a commanding presence" (Cleveland The Plain Dealer)—"keen musicianship along with total dramatic intention." (Opera News Online)
He has sung leading operatic roles in Germany and for regional American opera companies in repertoire ranging from traditional favorites by Handel, Mozart, Puccini, and Verdi; to important works of twentieth century masters such as Samuel Barber, Benjamin Britten, and Viktor Ullmann; to the comic masterworks of Gilbert and Sullivan. Of particular note have been his featured roles in the world premieres of operas by jazz greats Leslie Burrs, Nathan Davis, and Mary Watkins, and by award-winning composer Larry Bell.
Mr. Lima has appeared as soloist with the Boston Pops and over 70 orchestras, choral societies, and concert series across the United States and in Korea and Ukraine in beloved choral works of Bach, Beethoven, Brahms, Fauré, Handel, Mendelssohn, Orff, and Vaughan Williams, as well as works by Bernstein (Arias and Barcarolles and major excerpts from Mass), Dave Brubeck (The Light in the Wilderness), Mahler (Kindertotenlieder), Ravel (Don Quichotte à Dulcinée), and Lee Hoiby (his setting of the "I Have a Dream" speech of Rev. Dr. Martin Luther King, Jr.).
Mr. Lima is featured on the recording of pioneering African-American composer Florence Price's Abraham Lincoln Walks at Midnight that won the 2020 American Prize for the Performance of American Music.
The Assistant Chair of Berklee College of Music's Voice Department, Mr. Lima is a frequent recitalist whose performance of Schubert's Winterreise with pianist Beverly Orlove was cited by The Boston Phoenix in an annual summary of Boston's "Unforgettable Classical Events."
More information about Mr. Lima is available at philiplima.com, and at his YouTube channel, PhilipLimaSings.