Program Notes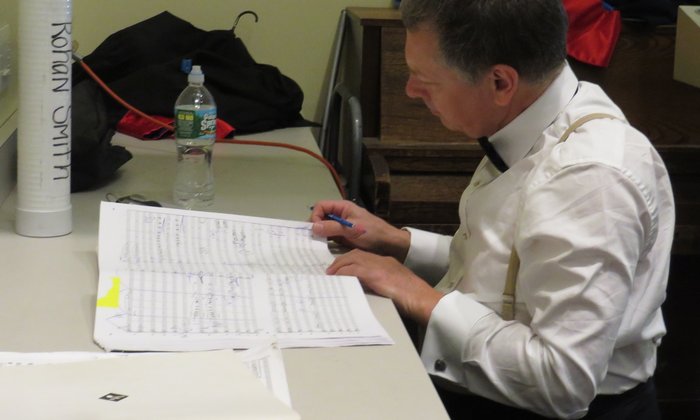 A Note on This Year's Programs (2021-22 Season)


We are so very happy to be able to be back making music for our dear Maine communities. We have used the break to think about the repertory we play, and have made an effort to approach our programming from a more inclusive perspective, with pieces by composers beyond the male and European-dominated group which has long formed the core of our repertory. Some of the "new" composers we have added are people with distinguished careers in their own time but who have been largely ignored by the history books for reasons of gender or race, and others are younger and living composers who represent the variety, vitality, and approachability of orchestral composition today. Two of these composers are Mainers—our own cellist, Phil Carlsen (January concert) and now-New Yorker Colin Britt (May concert), who grew up in Lewiston-Auburn.
The following links provide information about the music that MSO performed during the 2021-22 season. Information about our 2023-23 season programs will be posted as it becomes available.
These notes, written by MSO's own Mary Hunter, are also provided in the concert program book.