Preparing for the Verdi Requiem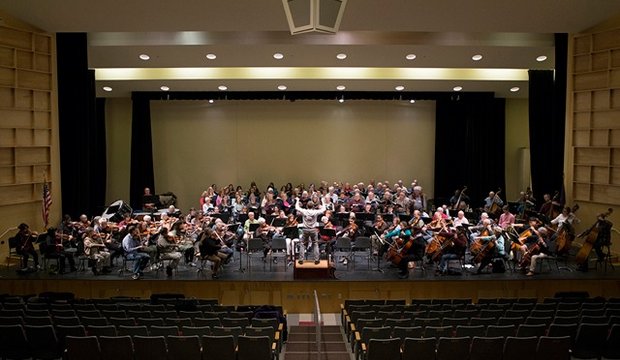 Verdi's Requiem is a rarely-performed masterwork that requires a large orchestra, chorus, and soloists. It's been a thrill preparing to play it!
The Requiem brings us the nobility and passion of Italian opera with the anguish and transcendence of the mass for the dead, all crafted by the master of musical drama.
This is not an abstract or solemn mass -- but a thoroughly human one, full of character, terror, and beauty.
We hope that our audiences enjoy the live performances as much as we will.