28th Season Opener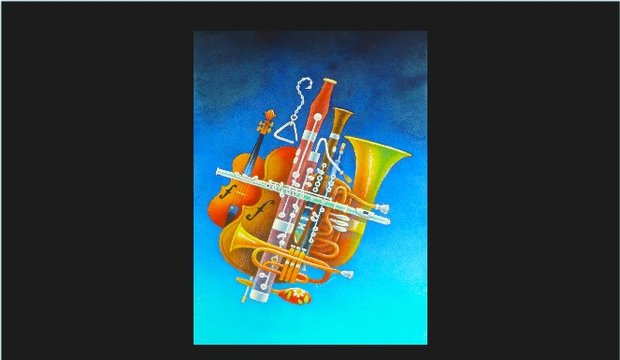 MSO's first 2017-2018 concert features 3 pieces of contrasting styles and moods.
The program starts with the tender and atmospheric Mother Goose Suite by Maurice Ravel, followed by the dynamic rhythms, piercing woodwind passages, splashy percussion effects, and jazzy melodies of Symphonic Metamorphosis by Paul Hindemith. After intermission we offer joyful sounds of whirling Czech folksong, and sublime melody with the classic traditions of Beethoven, in Anton's Dvořak's glorious Symphony No. 6.
Conductor Rohan Smith recommends these recordings of the latter 2 pieces:

See program notes for more information about the music.
When and where to see the concert.