Guest artist: Lise de la Salle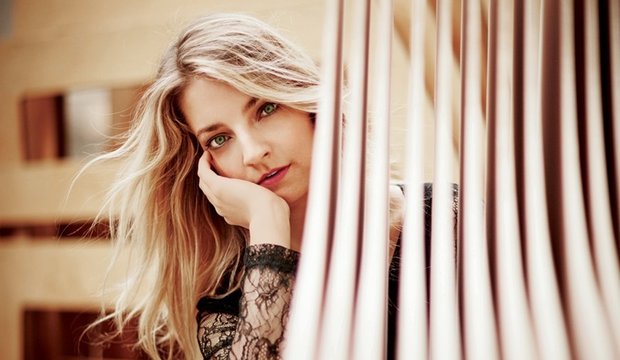 Internationally acclaimed French pianist Lise de la Salle will perform Robert Schumann's Piano Concerto with the MSO on May 12th and 13th.
Many remember her unforgettable performance of Rachmaninoff's Piano Concerto No. 3 with us in 2014, and we are delighted to play with her again!
To get an idea why, see this recent video interview.
For more detailed information, here is Ms. de la Salle's bio. And here are other ways to follow her:
FB: @lisedelasalleofficial
IG: @lisedelasalle
TW: @lise.delasalle
G+: #lisedelasalle
Hashtag: #lisedelasalle
photo credit: Frank Salomon Associates © Stephane Gallois