Music, Pandemic and More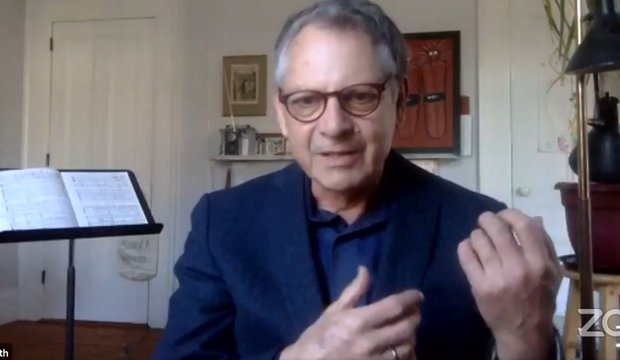 Maestros Rohan Smith and George Lopez reflected on how the pandemic has affected musicians' lives, and why music is important now more than ever.
MSO violinist and former TV news anchor Caroline Cornish interviewed these long-time friends and collaborators on Facebook Live, where all three reminisced about the joys (and sometimes surprises) of performing for a live audience.
Link to the video of their discussion here !