Spring Musical Offering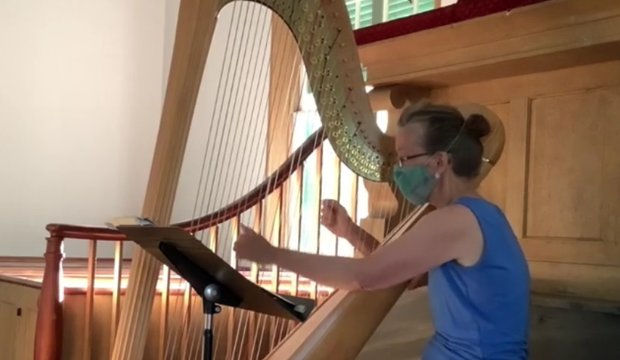 Here is another MSO member performance to enjoy! Harpist Virginia "Suki" Flanagan offers us "Variations on The Blue Bells of Scotland," by French harpist and composer Théodore Labarre, 1805-1870.
Click or tap this link to see the video.
It shows a July 2020 performance with Covid precautions in place.