Spring Fundraising Raffle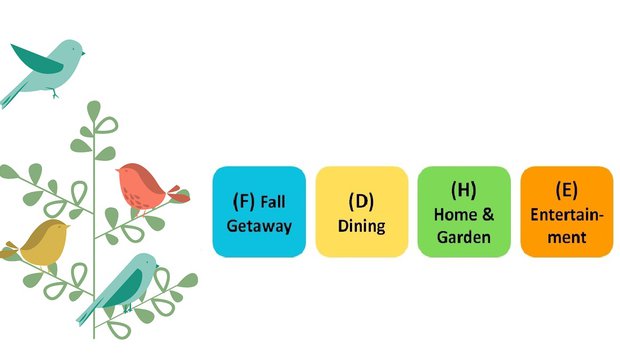 MSO's 2022-2023 season ends with a Fundraising Raffle that features 4 wonderful prize packages, each worth at least $500.
Buy Raffle Tickets for $20 each at one of our May or June concerts, or buy directly from an MSO member or Friend. But do it by June 11, 2023, if you want to win!