Camden on July 4th CANCELLED!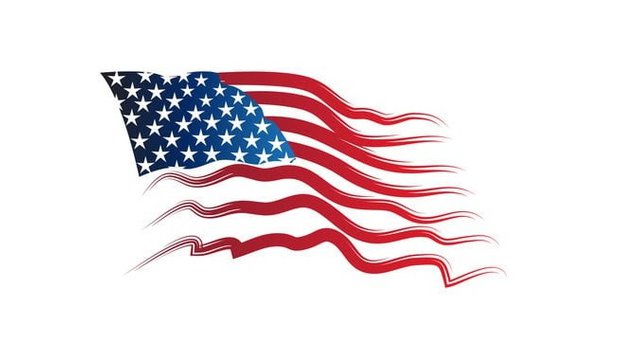 Update noon, July 4:
With regret, we have cancelled today's concert.
Showers or thunderstorms are likely, and we couldn't quickly get 55 musicians, instruments and music to cover if needed.
Have a great Fourth of July!
------------
Join us July 4, 2:00 p.m., for an outdoor FREE concert at the Camden Library. We'll be playing music from Hollywood, Sousa marches, and all things Americana, led by guest conductor Jinwook Park.

The beautiful venue overlooks the harbor right next to downtown. So come and spend the day!

Any weather cancellation will be announced via newsletter and this website.