Meet MSO's New Executive Director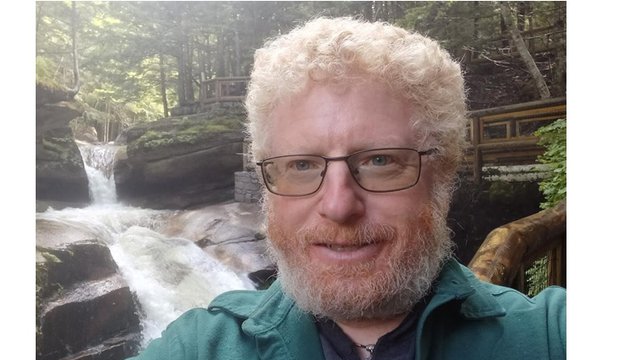 We're pleased to welcome Mike Levine as the MSO's Executive Director this month. He has a background in theater, working in management of theater companies dating back to the New Repertory Theater in Newton, MA, in 1987. Since then, Mike has been involved with the Portland Stage Company as its General Manager, was Executive Director of the LARK Society for Chamber Music, was Co-Project Manager for the St. Lawrence Arts Parish Hall Theater Renovations, and was Founding Producing Director of Acorn Productions in Portland (among many other positions).
In addition to his interest in theater and the arts, Mike has been a high school English teacher for many years, most recently at Windham High School. Mike brings with him a wealth of fundraising and outreach experience.
MSO's Board President Tim Kenlan said "We look forward to seeing Mike work with the board and the orchestra to build upon the work that Carol Preston has done in the role for half a decade, and the work that she built upon that was done by John Teller before her."