Help Celebrate Rohan's 20th Season at the Podium!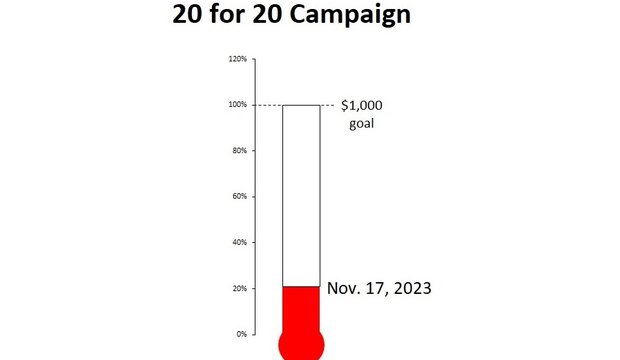 MSO's Music Director Rohan Smith has reached a milestone very few conductors across the country have reached: 20 years with the same symphony orchestra!
Please donate to our 20 for 20 campaign.
We are asking for friends old and new to join in honoring Rohan's 20th anniversary with a $20 tax-deductible donation to the MSO. We hope to raise $1,000 with this initiative by December 31, 2023.
Send a check to MSO (PO Box 86, Brunswick, ME 04011) or donate online. Thank you!