Subscribe to MSO's 2017-2018 Season!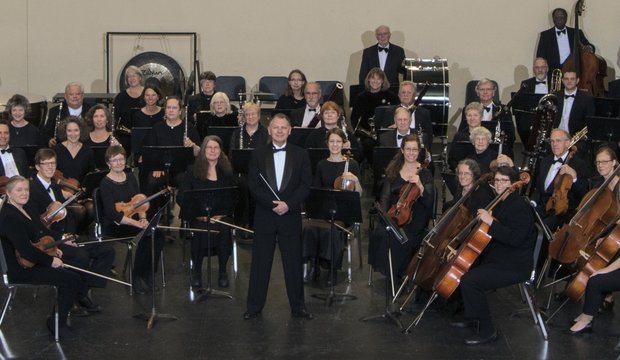 We're pleased to offer August-special pricing to online subscribers again this summer.
The price for a season subscription will be only $65 through September 4. After Labor Day the price will increase to $70 (the same as last season.)
Here's what you will get as a season subscriber:
one ticket for each concert at your preferred venue (Lewiston or Topsham)
one additional ticket to share with a friend or family member
no-hassle ticket exchange within the 2017-2018 season
tickets sent by mail in late September or early October.
More about this season's concerts.