Give a Gift of Live Music!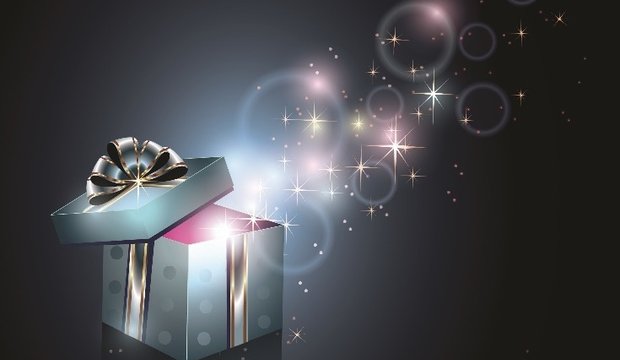 Looking for a special gift? Midcoast Symphony Orchestra concert tickets offer great musical entertainment for your friends and family! About the programs:

Tickets cost only $22 each in advance, $25 at the door - with free tickets at the door for 18 and under, and college students with ID.
Buy tickets:
Buy with cash or check at one of our ticket outlets: Gulf of Maine Books (Brunswick), Now You're Cooking (Bath), Book Review (Falmouth), or Gendron Franco Center (Lewiston)
Buy online or by phone (credit card fees apply) and have the tickets mailed to you.
For more info or a special request, please call (207) 846-5378.
Tickets are great gifts for you as well! Happy holidays!