France in Spring! May 20 and 21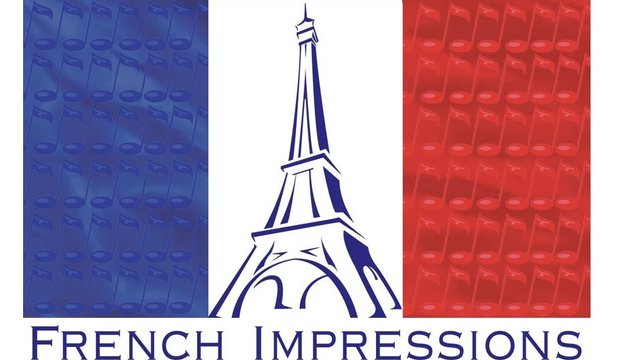 The MSO offers its final classical concerts of the season May 20 and 21, with a beautiful and stirring program highlighting French music from the 18th to early 20th century.
Led by guest conductor Hiroya Miura, the orchestra will perform: D'un matin de printemps by Lili Boulanger, Les Indes Galantes, Suite No. 1 by Jean-Phillipe Rameau, La Valse by Maurice Ravel, and the orchestra version of Pictures at Exhibition (originally composed for piano by Modest Mussorgsky and orchestrated by Maurice Ravel.)
As part of MSO's outreach program to highlight young musicians, Alek Zelbo, a piano student at Bates College, will provide intermission music at the Franco Center concert on May 20.
Also, the public is invited to a free, preconcert talk, "Painting Pictures and Telling Stories in Music" at 1:30 p.m. before the Sunday concert on May 21. Musicologist Mary Hunter, professor emerita at Bowdoin College, will enrich the listeners' experience with discussion and musical examples from the program.
Follow this link for concert details and tickets.
We hope to see you there!