March Concert Tickets Now Available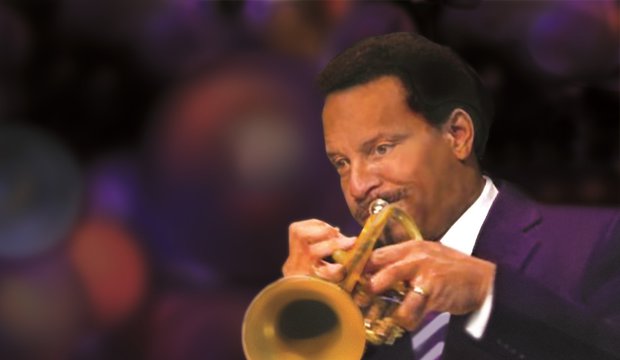 Tickets are now available for two concerts of music for the whole family.
The "Family Classics" program features the extraordinary guest artist Wayne du Maine in three different roles! Musical selections include familiar classics plus a contemporary piece that's a tribute to the 200th anniversary of our national anthem.
More info about the program.

More about Wayne du Maine.
All MSO musicians and staff members are fully vaccinated against COVID-19. Audience members must wear masks to attend concerts, which will be at reduced capacity to allow for social distancing.
Get tickets in advance to be assured of a seat!
Concert length: about 2 hours including an intermission