Concert Tickets Now on Sale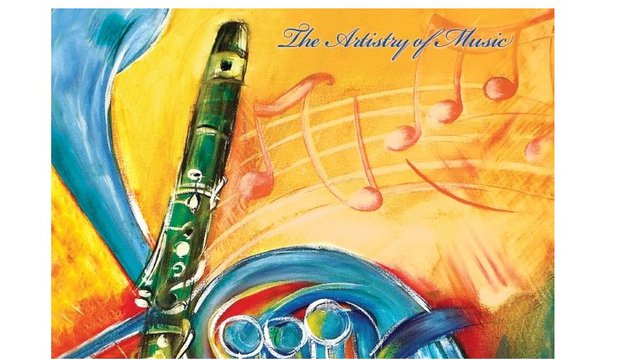 Tickets for the Midcoast Symphony's 2023-24 season of concerts are now on sale!
We have a very exciting slate with works by Shostakovich, Mozart, Beethoven, Debussy, and songs and dances from around the world, including pieces by Aaron Copland and dances from West Side Story. Guest artists include conductor Emily Isaacson from Classical Uprising, pianist Anastasia Antonacos, and baritone Philip Lima.
Follow these links for program details or to get tickets. We hope to see you in October!