Judith Pagon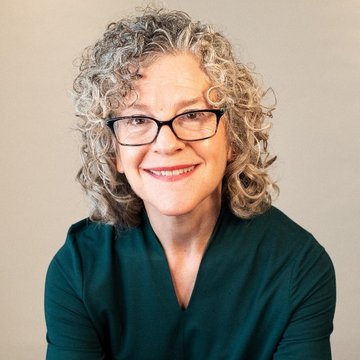 Judy Pagon began playing viola with Midcoast Symphony Orchestra in the fall of 2019, shortly after she moved to Westport Island, ME from NJ. Prior to the move, she worked as a freelance musician in the PA-NJ-DE area for many years, performing with orchestras including the Philly Pops, Delaware Symphony, Reading Symphony, Kennett Square Symphony and Bay-Atlantic Symphony. She was part of back-up bands for shows in Atlantic City casinos for many years and performed with Tony Bennett, Ray Charles and Natalie Cole among others.She has also had extensive experience performing and coaching chamber music.

Judy also directed middle school and high school orchestra programs in the Washington Township, NJ school district for 25 years. She retired in June 2018.

In addition to playing and teaching music, Judy has also taught the Alexander Technique for over 30 years. She has helped many people, musicians and non-musicians alike, learn to move with greater ease, freedom and flexibility.