Rachel Stettler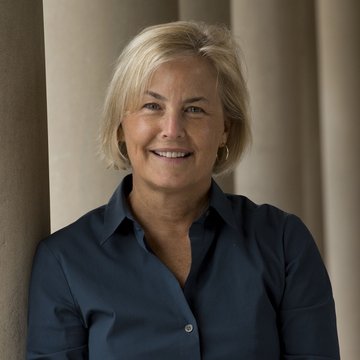 Cello
Growing up in a family of string players, Rachel rebelliously chose the harpsichord and spent her Saturdays at Juilliard Prep, banging out all manner of early music and Bach. As it turned out, it was a a good way to learn general music and keep errant string players on task.
As an adult, the expressive beauty of the cello moved her to begin lessons. Great teachers, many a welcoming orchestra, and, now, the wonderful Midcoast Symphony, have made it a source of real joy and meaning.
After a long career in education, including heading The Fieldston School in New York and The Winsor School in Boston, Rachel and her husband moved to Portland, delighted to have the freedom to travel, hike, play music, and visit their children who live in Colombia and Sweden.
Rachel plays her late mother's 1630 Brescian cello.