Sally Gundersen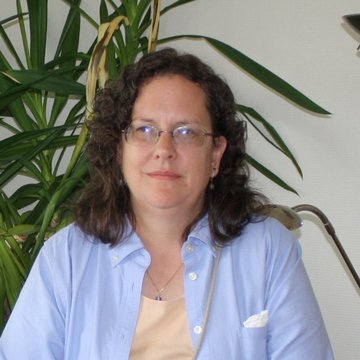 Flute and piccolo
I play the flute and piccolo. It was my dream when I was young, but I didn't get around to starting until just before the birth of my third child. That's when Linda Brunner moved back to Walpole, and she gave me lessons.

When I first started learning I could only dream of being a part of a group like ours. MSO has motivated me to work harder as a musician than I ever did before, and I have grown accordingly. We have played such wonderful music that it is hard to pick a favorite!

When I am not playing with MSO or practicing, I have an animal care business that keeps me busy.