Robert Frank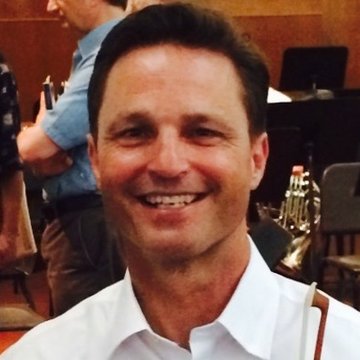 Violin
When he was thirty-something, Robert Frank bartered golf lessons for violin lessons. His instructor was not only kind but infinitely patient.

Convinced that he got much the better of the bargain, he still has no plans to quit his day job (lawyer) for a career in music.

He has been with the Orchestra since its beginning.